WELCOME TO PELICAN ISLAND ~ PELICAN POINT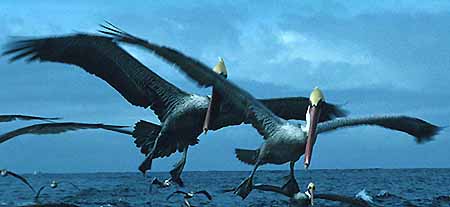 August 8, 1804
Captain Clark - "we had seen but a few aquatic fouls of any kind on the river since we commenced our journey up the Missouri. this day I saw a great number of feathers floating down the river those feathers had a very extraordinary appearance as the appeared in such quantities as to cover pretty generally sixty or seventy yards of the breadth of the river. for three miles after I saw those feathers continue to run in that manner, we did not perceive from whence they came, at length we were surprised by the appearance of a flock of Pillican at rest on a large sand bar. The number of which would if estimated appear almost in credible they appeared to cover several acres of ground. The island which we called after them from the number we saw on it".
"I fired at random among the flock with my rifle and brought one down; I measured this pouch and found it's contents 5 gallons of water"...
---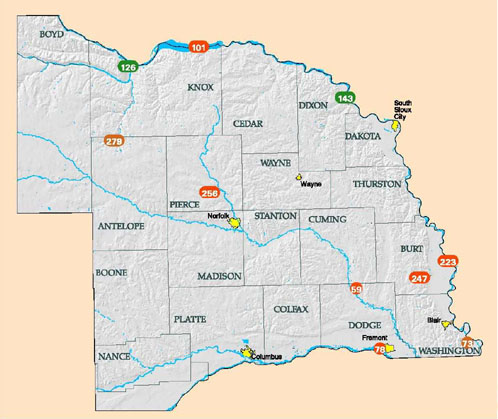 Whether you're planning a weekend getaway or a week-long vacation
in Iowa, LewisandClarkTrail.com is your online connection for hotel reservations.
Know where you want to go? Search for the hotel rooms.
Still planning your trip? Find events on the LewisandClarkTrail.com events calendar, read travel stories and then finish planning your trip by booking your hotel and making hotel reservations at LewisandClarkTrail.com.
Locate the hotel that meets your travel needs.